In an uncertain world, smoke, heat and CO alarms are the first line of defence against fire and carbon monoxide poisoning, providing critical early warning for occupants. Thakeham, one of the leading residential developers in the South East, ensures peace of mind for its customers with Kidde's Firex mains smoke and heat alarms, and Kidde carbon monoxide alarms, all interlinked for whole-home safety.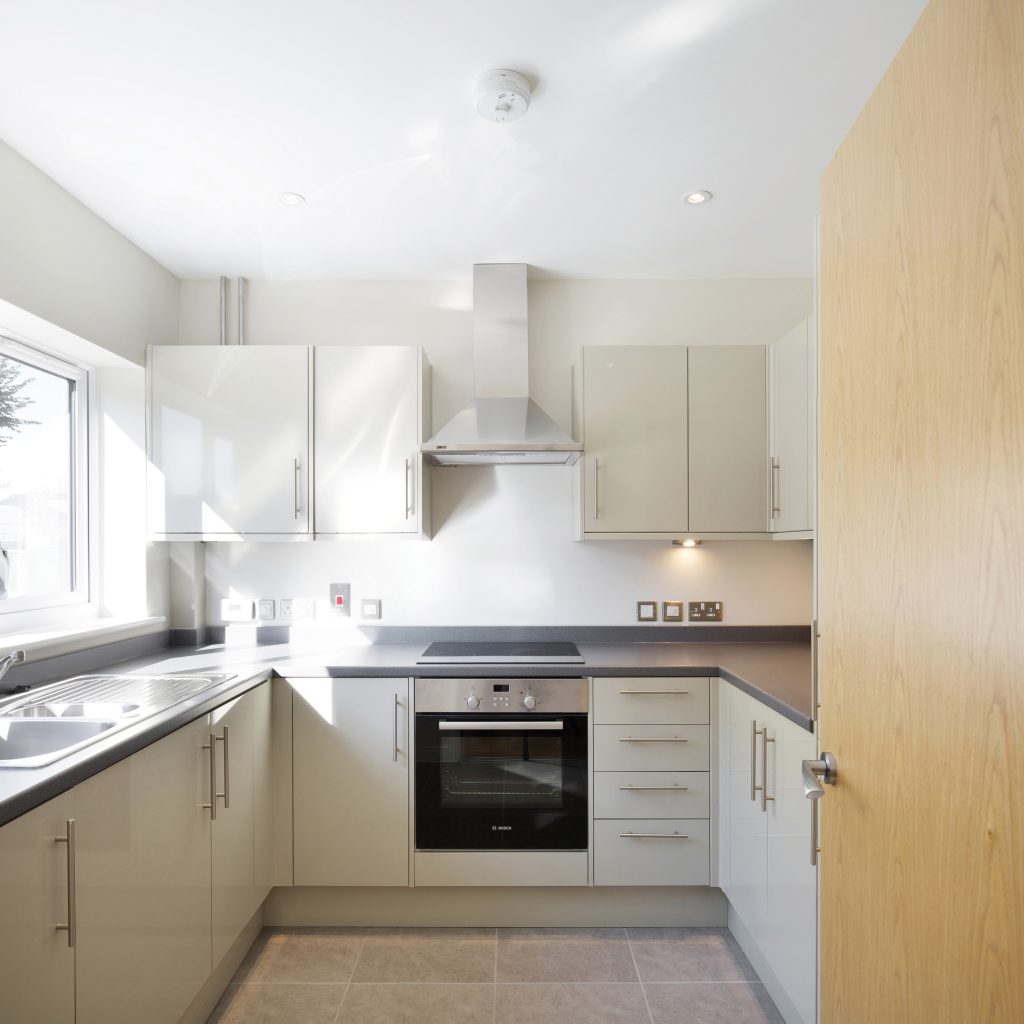 Thakeham Homes, part of the Thakeham Group, delivers a range of new homes including bungalows, apartments and houses in sought after locations throughout Surrey, Sussex and Hampshire. Thakeham is proud of its exceptional attention to detail, particularly when it comes to safety. A Thakeham spokesperson commented:
"We specify Kidde Firex smoke and heat alarms, alongside Kidde's 4MCO carbon monoxide alarms, for all new homes. These interlinked products provide an integrated alarm system, meeting all our technical requirements from a single manufacturer.
"At Thakeham, we aim to exceed minimum standards and regulations. A working chimney will be installed with a solid fuel appliance – along with a CO alarm to meet current Building Regulations. We also ensure a CO alarm is positioned in the proximity of any gas boiler, as an extra precaution. We insist that all the alarms – including CO – are mains powered, interlinked and have battery back-up to give our home owners real peace of mind should the unthinkable happen".
The Firex range can be interconnected with the company's hard-wired carbon monoxide alarms using the unique 'Smart Interconnect' feature to create a comprehensive system for whole-home protection. Crucially, all the interconnected alarms have different, distinct alarm sounder patterns for carbon monoxide and fire, supported by different display messages on the digital 4MDCO model.
So, without the need for any further operation of the system – such as remote switches – Smart Interconnect automatically alerts occupants of the specific hazard that confronts them. Kidde's latest generation of Firex smoke alarms offers Standard, Long Life and Rechargeable battery back-up versions of each sensing technology, giving nine options in all. And it costs less than £1 per year to operate a Firex alarm – a major benefit for householders.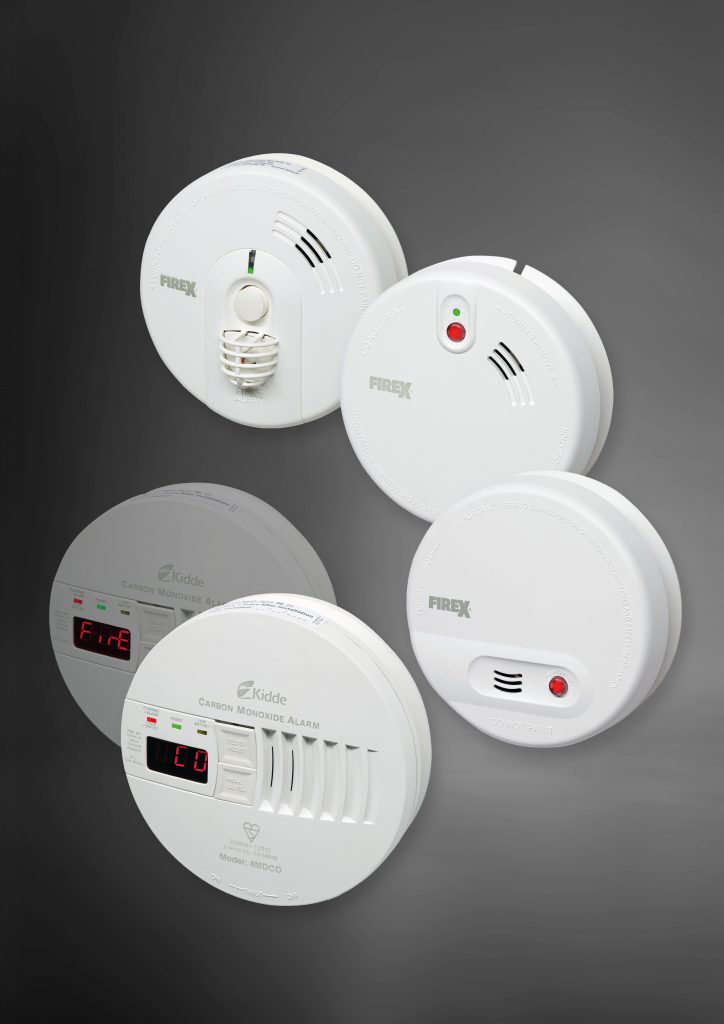 Kidde Safety Europe is one of the world's leading manufacturers of smoke, heat and carbon monoxide alarms. As a member of the United Technologies Corporation (UTC), Kidde sits alongside iconic brands such as Chubb fire and security systems, Carrier heating and air conditioning, Hamilton Sundstrand aerospace systems and industrial products, Otis elevators and escalators, Pratt & Whitney aircraft engines and UTC Power fuel cells.
Whatever else you do to make housing safer, consider wider installation of smoke, heat and CO alarms as a straightforward, low cost early warning – the essential first step for fire safety.
For more information, email: sales@kiddesafety.co.uk or call: 03337 722 227
You can also get more information about Kidde CO alarms on their website.